Maren Reichel
Project Manager
I was born and raised in Hamburg, Germany. I studied tourism in the UK for 4 years and after successfully completing my Master's Degree, I started working on cruise ships. I did this for 2 years and is where I met my South African husband. I joined Terra Nova in 2015 as a Project Manager for groups and incentives. I love my job because I get to use my organizational skills, work with people and travel all at the same time. Every incentive group is a new challenge and no day is the same! I am passionate about the country, the culture and its beautiful landscape and I love to share that passion with our clients!
Nicola Kruger
Project Manager
I was born and raised in the Winelands region, just outside of Cape Town. After travelling in South America, I moved back home and started working for Terra Nova in the Incentives Division. I love working in operations – I thrive in the fast paced environment, and I get a thrill from solving problems and finding creative solutions. I'm exceptionally proud of being South African. I also really enjoyed my experience in Virunga Mountains of Rwanda and sailing on a dhow in Mozambique.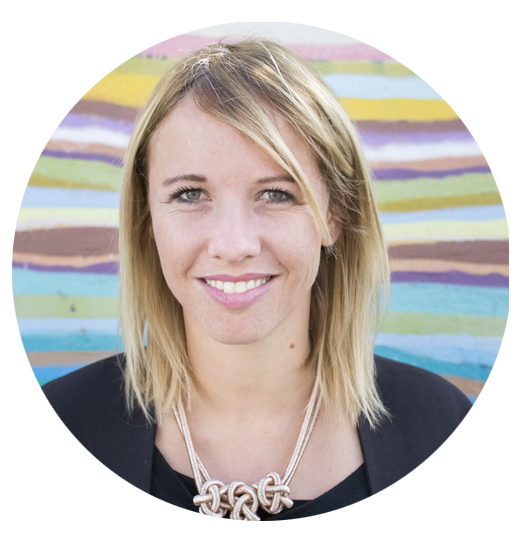 Susanne Eck
Project Manager
I am originally from Germany where I grew up in the city of Nürnberg. I came to explore South Africa on an internship and now, a few years later, still call Cape Town my home. I enjoy the city life as much as the outdoors and luckily Cape Town offers a combination of both. If I am not out with friends, you will find me on one of the many incredible Cape Town beaches or venturing out into nature for a weekend away.